Do you have tough questions or thoughts in Student Ministry? Well, that is the purpose of the Unwritten Pages blog. The Unwritten Pages exists to help Youth Pastors form their Christian walk and mind so that their pages will be written tomorrow through Christ.
The founder of The Unwritten Pages is Pastor Scott Talley. He has been serving in the ministry for 14 years in many different forms of ministries. Several things that Scott focuses on and continually is discovering more about theology, discipleship, missions, church planting, and church revitalization.
 ​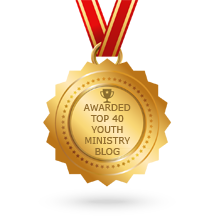 The Unwritten Pages was awarded in 2018 one of the Top 40 Youth Ministry Blogs.